WELCOME TO BASHFUL BEAUTY
If you're looking for waxing, facials, custom spray tans, teeth whitening or anything skin care. You've come to the right place.Beauty may only be skin deep, but science is at the heart of everything we do. From our expert staff of professional estheticians, to the services we offer, we always keep your best interests in mind. We use only the latest technology & products, create custom-tailored treatment plans, and take the time to listen to your individual needs, no exceptions.Give Us a Call!
(469) 434-0155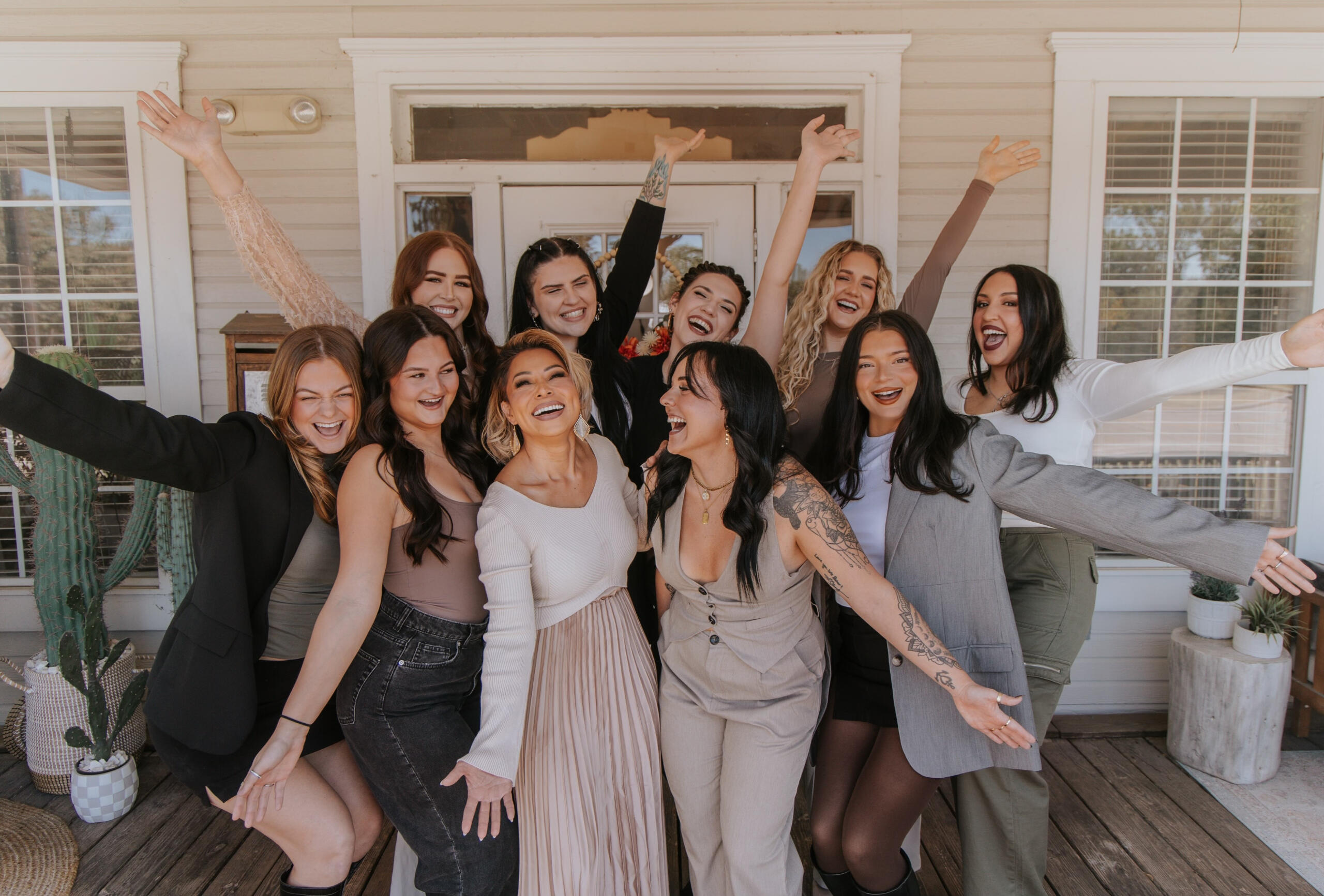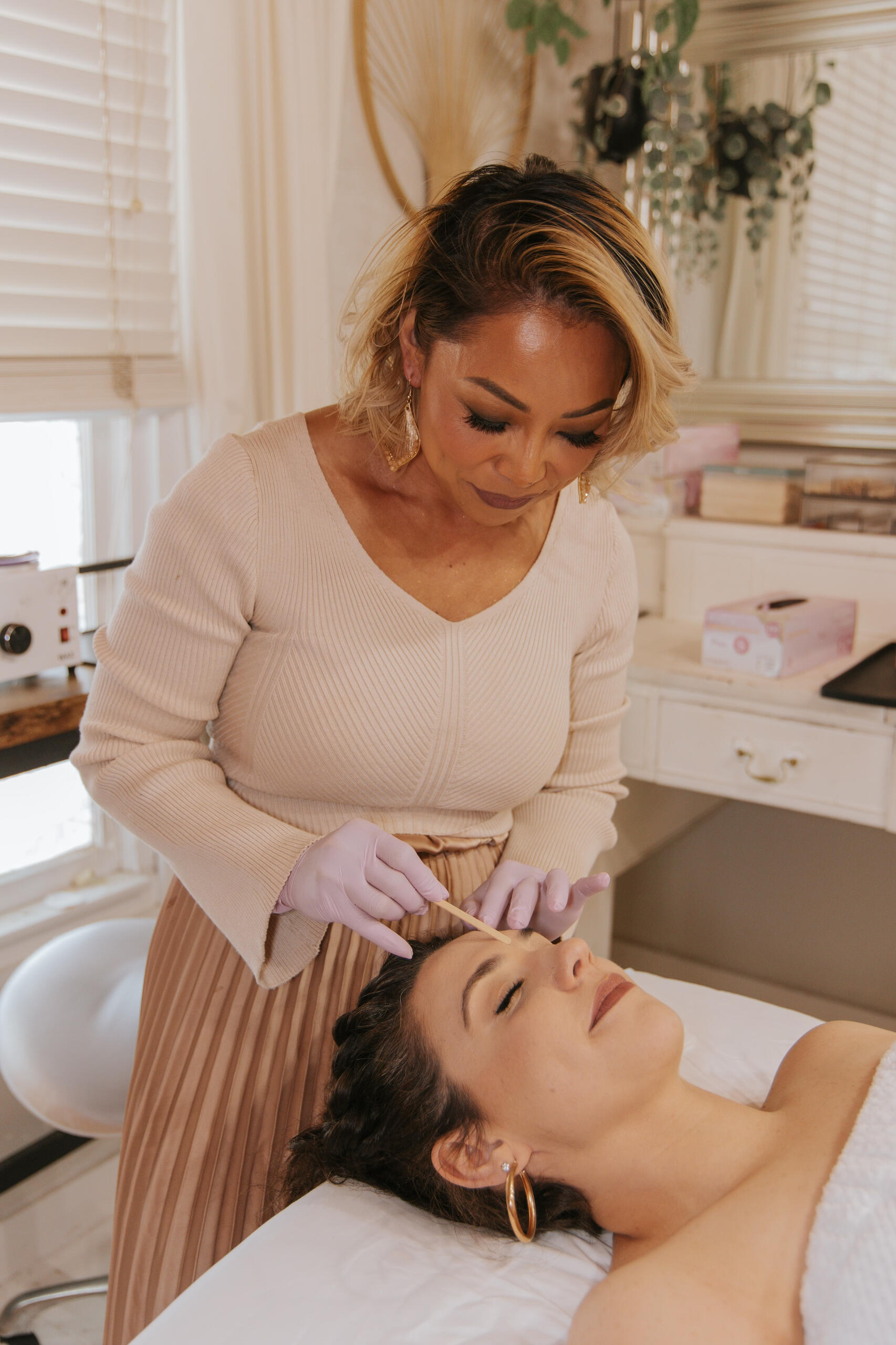 Hair Removal
WAXING
At Bashful Beauty, you'll be treated to a world class waxing process that combines expert techniques and the highest quality products. If you have something in mind you don't see on the menu, just ask. We're here to help you achieve the radiance you deserve.
Brazilian

Bikini

Body

Face

Membership Discounts
---
Anti-Aging
FACIALS
Our Signature facial is highly customized to each client's specific skin goals. Your skincare expert will customize the products and procedure to maximize your results and help you achieve your skin goals.
Anti-Aging

Acne Breakouts

Hydration
---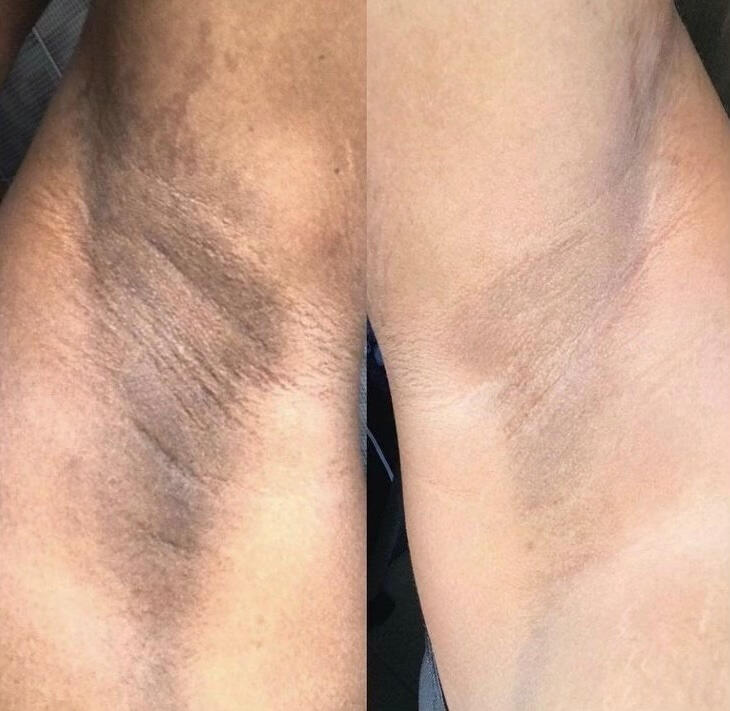 The Eyes
LASH LIFTS & TINTS
Not everyone has a lush set of lashes, but you'd be surprised what you can do with a lash lift and tint. Check out our instagram for some amazing before and afters.
Dramatic results

Use your own lashes

Looks like you got extensions without the headache
---
UV Safe Tanning
SPRAY TANS
An all-natural, anti-aging sunless tanner made with antioxidants and pure botanicals, leaving your skin radiant, with a natural-looking, golden-brown glow. You can rinse in as little as 2-8 hours and with proper aftercare should last 7-10 days.
Vacations

Weddings

Body Building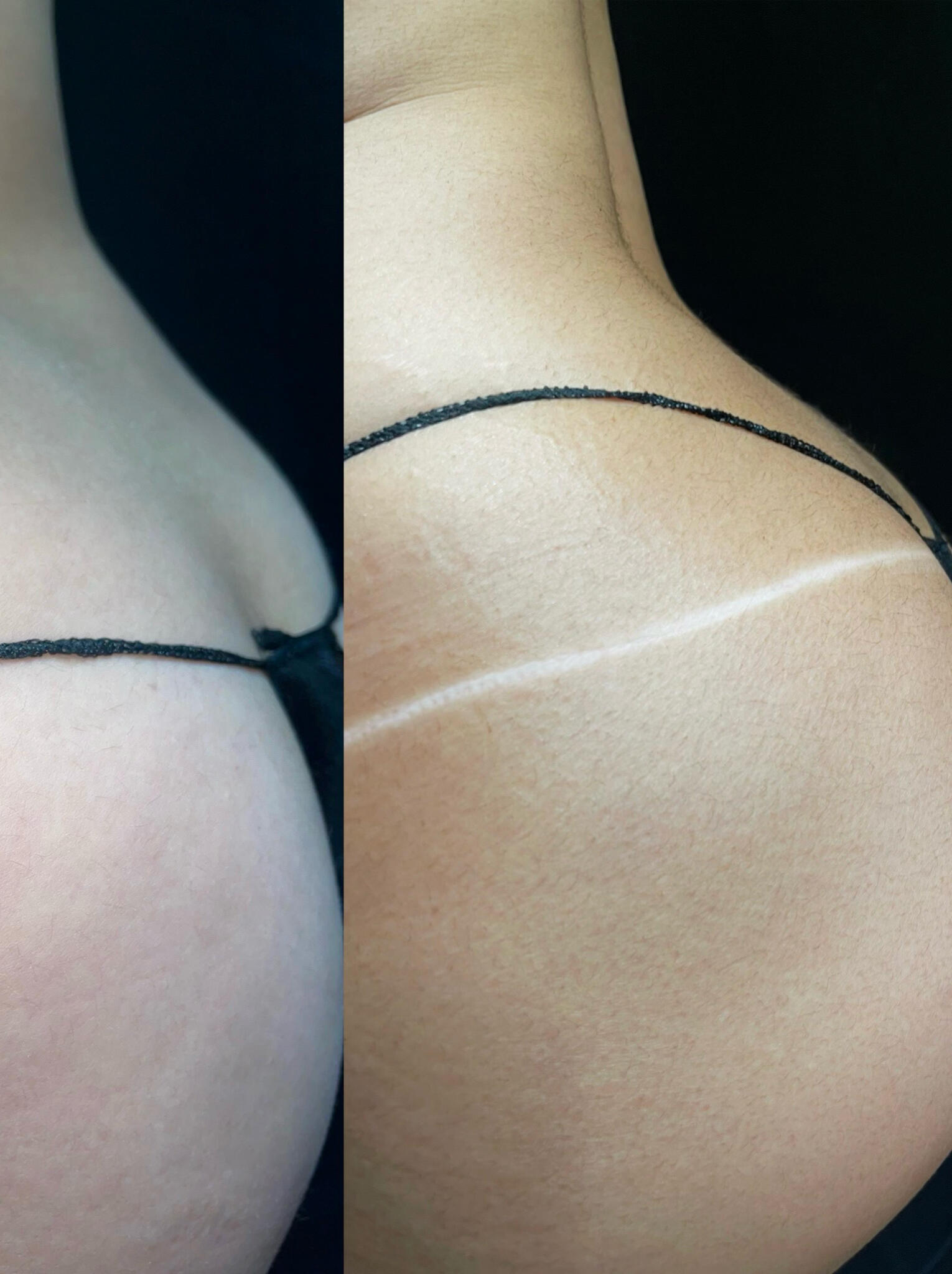 ---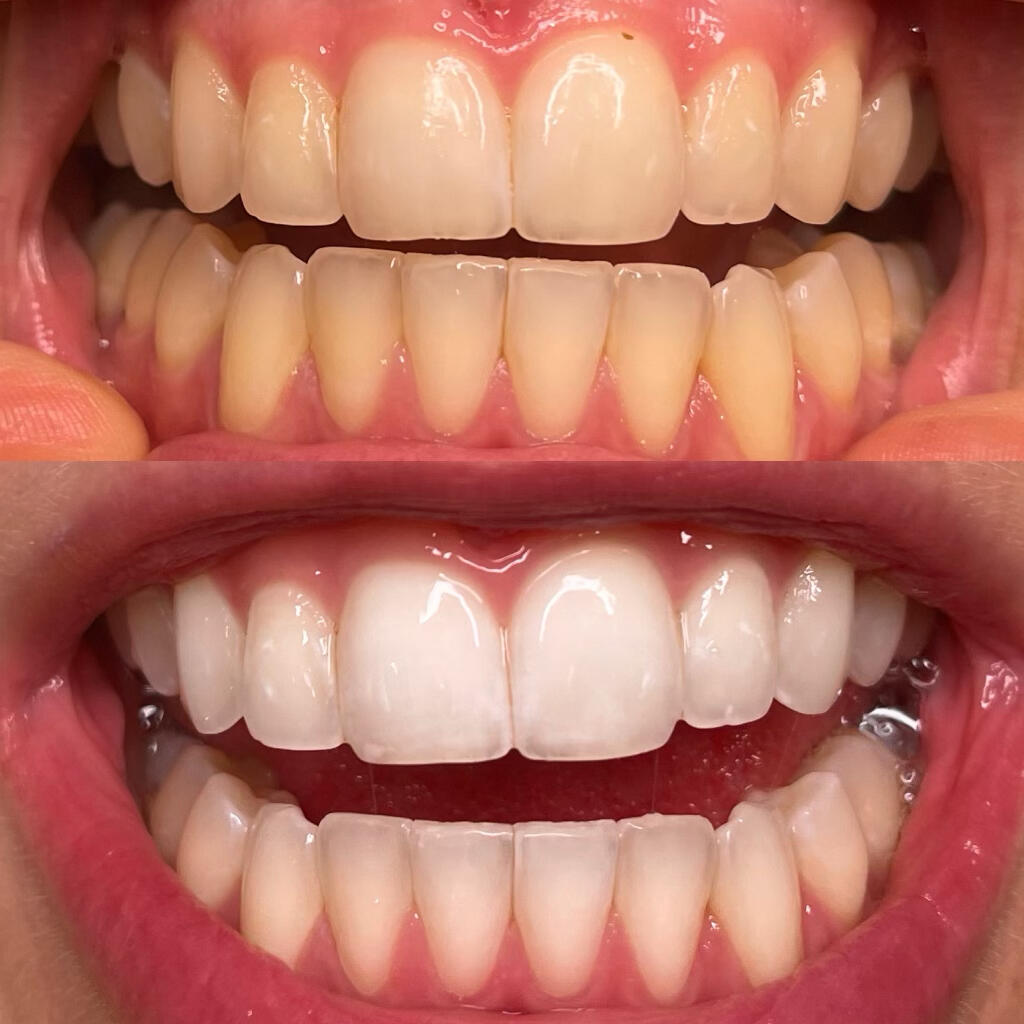 Gorgeous Teeth
TEETH WHITENING
Our in-house treatment is an extremely fast and effective alternative to other products that you see on the market.
Dramatic results in as little as one hour

Painless

Relaxing, hands-off process
Our Story
Doe's Skincare Cottage
Doe Hernandez has been in the beauty & anti-aging industry for over 20 years. She brings a scientific approach to skincare, and has assembled the most talented team in Texas.We love Rockwall, and love even more that we are located in the heart of it's downtown.Come by and say hello, or book an appointment with us. Trust us, you wont be disappointed.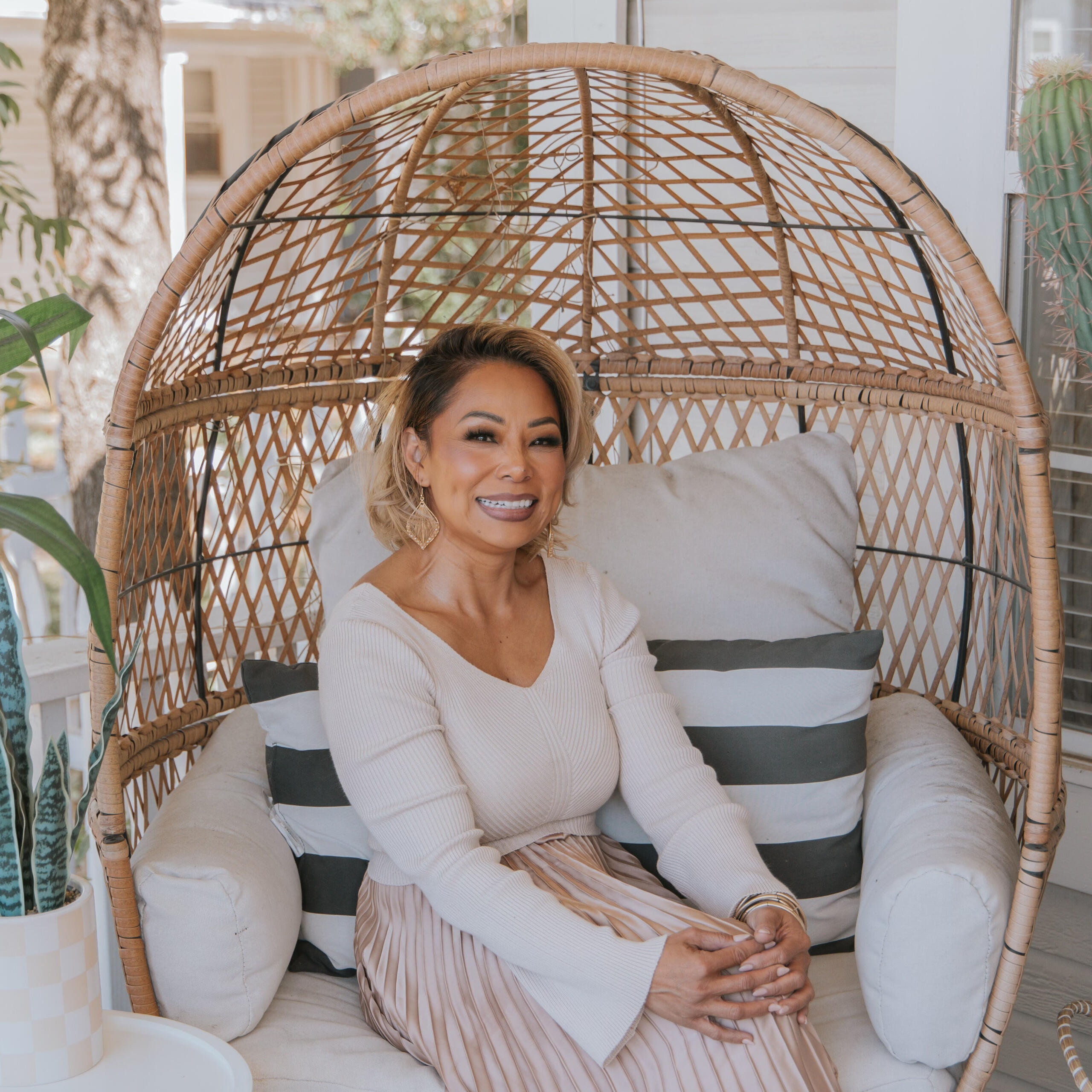 Located in Downtown Rockwall
Come See Us!
Give Us a Call!
(469) 434-0155We're located in the cute little green cottage next to Bin 303.Address
502 N Goliad St
Rockwall, TX 75087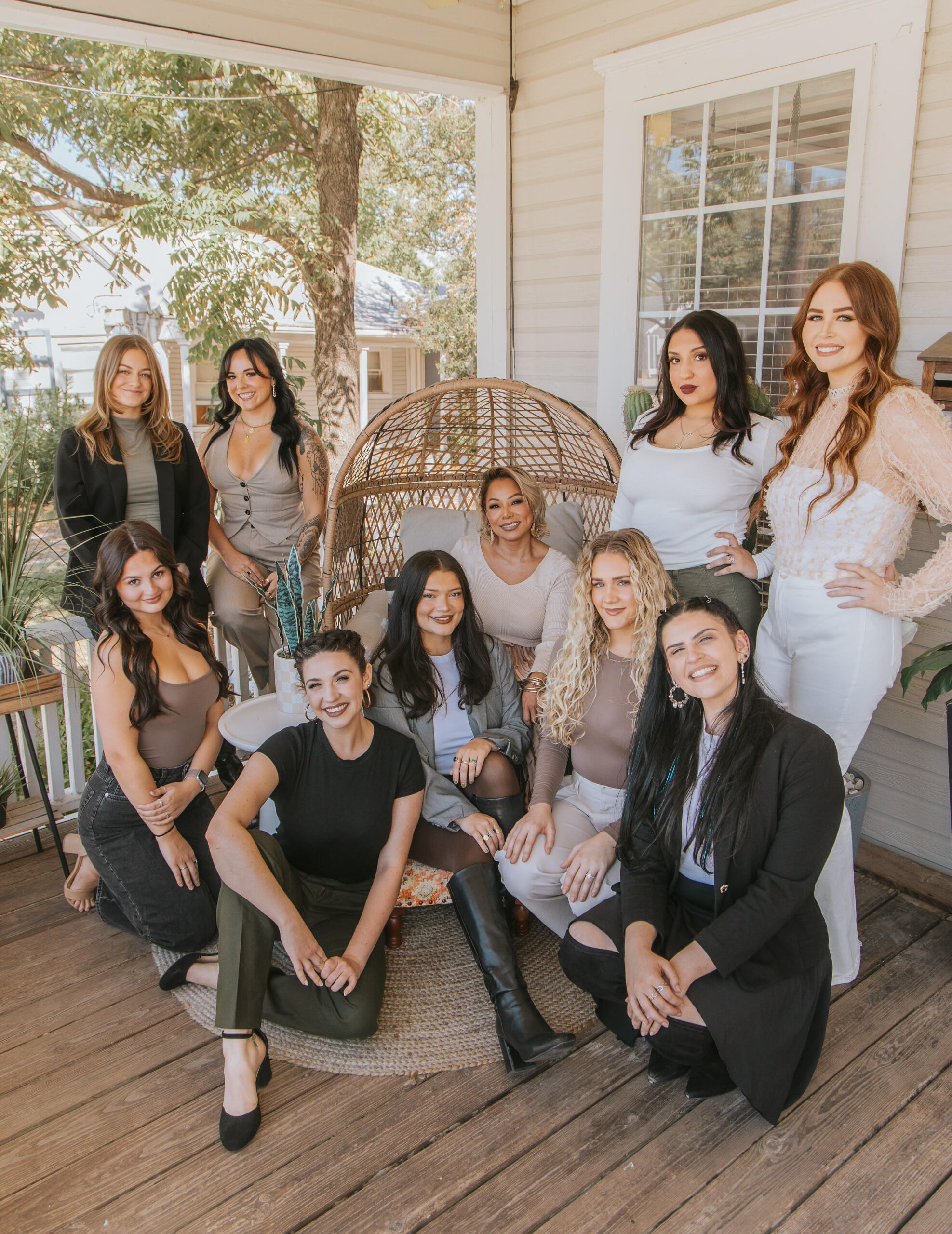 © Bashful Beauty 2022. All rights reserved.
pre wax routine
Let it grow out!If you have been shaving, allow a minimum of 2-3 weeks or 1/4 inch – 1/2 inch of hair growth. If it is shorter than less 1/4 inch the hair will be too short for the wax to adhere to. Hair that is too long can be painful and may cause the hair to break vs being pulled out from the follicle.Avoid heat.
No tanning beds, hot tubs and saunas before your appointment.Clean Up.
Please shower or freshen up before your Brazilian, bikini or body wax
treatment.Scrub.
Exfoliating will help you to achieve an effective wax! If there is a build up of dead cells / dry skin, the wax will remove that and is less able to grasp the hairs on the skin. Exfoliation removes dead skin cells, reduces ingrown hairs, leaves the skin silky smooth and gives your hair an easier exit. A gritty body scrub or shower glove / mitt used two times a week is best. After we scrub our skin is a little sensitive, so it is best to do this no sooner than 12 -24 hours before your waxing appointment.No Product.
Do not apply heavy creams, self tanners, perfume, body sprays or deodorants before your appointment. However moisturizing in between waxing is a very good idea, to keep skin hydrated.Be comfy.
Wear loose comfortable clothing to prevent irritation after waxing and avoid tight clothing to prevent ingrown hairs and breakouts. If you are waxing your back or chest it is suggested to bring a clean shirt to wear after your waxing service.Sensitive Skin.
If you are really sensitive and feeling nervous about the discomfort that can come with waxing we suggest taking an over the counter anti inflammatory such as ibruprofin 30 minutes prior to your appointment to help with the discomfort. The first time you wax is usually the most painful, however, with regular sessions the discomfort and pain will slowly diminish.Smoking, caffeine & alcohol consumption create higher acidity in the body and are quite stimulating which will increase skin sensitivity. So give it a few hours beforehand & drink water instead to keep hydration levels up.Redness.
Waxing services will not be performed if any redness due to sun exposure is present on the skin. This measure is taken solely for our client's safety and benefit. If you tan before waxing, there is an increased chance of skin irritation or abrasion, even with no visible sunburn. Try to avoid sun exposure or tanning beds 24-48 hours prior to waxing.Please let your esthetician know if you have recently used or are using any medication prescribed by a dermatologist/doctor to treat acne, wrinkles, or skin discoloration within the past year.
post wax routine
CleanKeep the area that was waxed clean. I know it's hard but try to avoid touching your silky soft skin. There's bacteria on your hands that can be easily transfered to your open pores and lead to breakouts. Products with tea tree oil in it are great for it's anti-bacterial qualities.Sensitivity
You've just been waxed, so it's normal for your skin to be a little sensitive for the next 24 – 48 hours. Apply a cold compress to sooth the skin if you experience sensitivity or irritation after your treatment. Hydro-cortisone cream also reduces the
redness and irritation following your treatment.All Natural.
Do not apply deodorants or antiperspirants for 12 – 24 hrs.Products.
Avoid products with fragrance such as perfumes, liquid soaps, bar soaps, lotions, heavy creams for at least 12 – 24 hours. However, aloe-vera gel is wonderful to soothe skin with.Comfort.
Wear loose-fitting, cotton underpants after bikini waxes, preventing irritation & ingrown hair formation.No Chemicals.
Since waxing does exfoliate your skin we suggest avoiding all
mechanical and chemical exfoliating agents for at least 36 hours. This includes all topical acne medication as well as all forms of retinoids. Begin exfoliating 3 days after your wax and continue to exfoliate 2-3 times per week to minimize the presence of ingrown hairs. If you suffer from ingrown hairs it can be beneficial to discontinue the use of bar soaps as they contain ingredients that are known to increase the presence of ingrown hairs.Sweat Free.
Avoid any activity that causes perspiration or friction for 24 hours. This includes exercise, intimacy and tight clothing. This is especially important if you are susceptible to breakouts as the bacteria naturally present on the skin and in perspiration are more easily able to enter the hair follicle and cause inflammation during this time.
Exercise before your appointment and not after to avoid higher risk of breaking out. Tight clothing can also press up against the skin causing friction and irritation. We suggest
wearing loose clothing or / and going commando.Avoid Heat. No tanning, sun bathing, hot tubs or saunas, steam rooms for 48 hours after your treatment. Since a layer of dead skin cells have been removed and your skin is more exposed sun and or heat exposure can more easily burn the skin and increase chances of skin irritation or abrasion, even with no visible sunburn.No Soaking.
Avoid large bodies of water. NO hot tubs, sauna, baths, steam rooms, lakes etc. for a minimum of 48 hours. Your pores are more vulnerable and can easily absorb the chemicals, toxins, germs and bacteria that dwell in these areas.For Pain.
To help with pain & post wax inflammation an ibuprofen tablet taken a half hour prior to your treatment may be helpful. The most sensitive areas to have waxed are
the lip, chest & bikini/genital regions.